Progressive Process Service
Progressive provides the legal community with a reliable, efficient and cost effective service. We understand that you need your process service completed the right way the first time, and at a price that is cost effective for both you and your client.
We provide date and time stamped GPS encoded photos on every attempt of process service in New York State and no fee index number purchase and affidavit filing on local cases that we serve. Providing these benefits at a cost effective rate, has made Progressive the choice of both large and small firms alike for process service in New York.
Progressive currently has over 20 local process servers and works with hundreds of non-local process servers nationwide. This combined with our experienced server management team, allows us to handle over one thousand (1000) placements per week in a diligent manner, while also allowing ample room for expansion.
*Terms and conditions apply. Please call to discuss.
Contact Us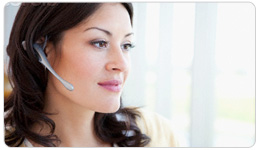 Progressive Process Service
P.O. Box 85
Valley Stream, NY 11582
1-800-652-7550 Ext.1
service@servesmarter.net
1-866-541-2848